Modernizing University Governance and Management in Libya (UNIGOV)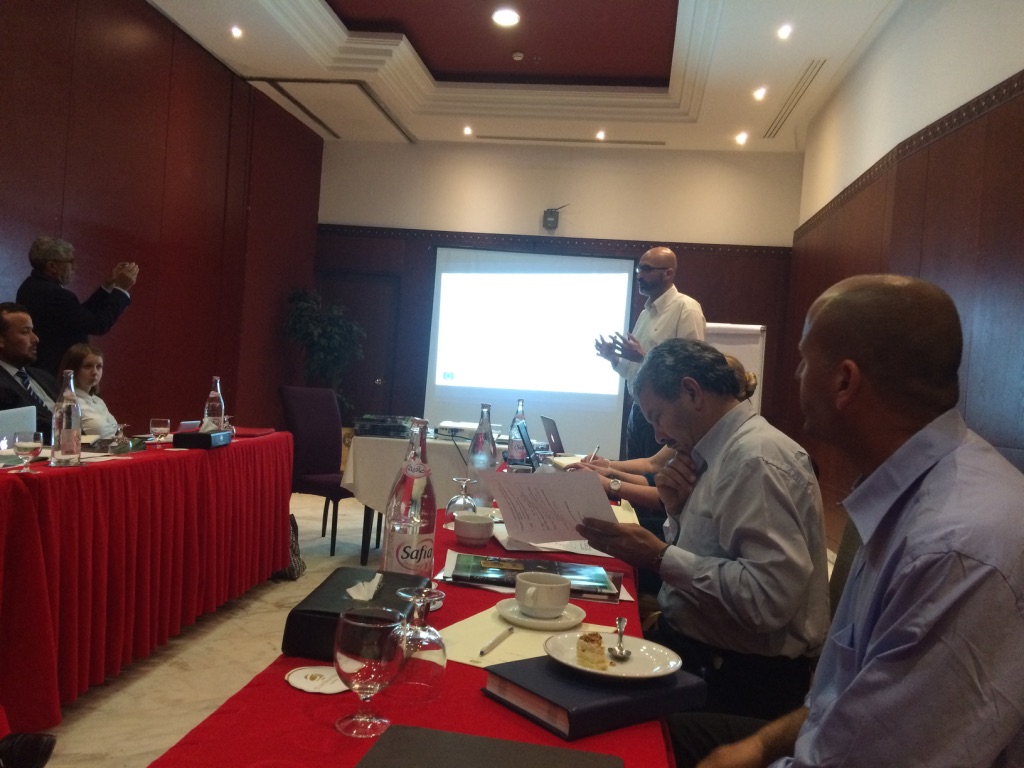 Network for the modernization of the Higher Education sector in Libya (WHEEL)
WHEEL project started in 2019 aiming at Modernization of governance, management and functioning of Higher Education Institutions in Libya.
Main objective of the project is to contribute to a vision of a Libyan Higher Education system that can successfully meet the many social, economic and cultural challenges via analysis, capacity building actions, institutional development and strategic planning.
The specific aim of the project is to establish a Network of Libyan universities as learning platform to foster the modernization and strategic planning of the higher education system
 T

he 6 work packages of the project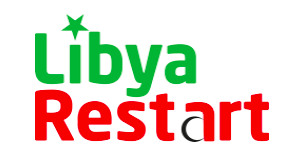 According to the state of the art, the IBTIKAR (promotIng research and innovaTIon environment in the libyAn higher Education System / IBTIKAR) project addresses and contribute to solve.
these problems with the following General Objectives:
To increase the production of joint high-quality research through a new class of thinkers
able to cope with the local and global challenges, who will contribute to solve community
problems and impact on the socio-economic growth in Libya.
 Enforce the role of Libyan universities and promote the quality and quantity of researches,
so as to make a transition within the multidimensional targets of sustainability;
Accordingly, the Specific objectives of IBTIKAR are:
SO1: To enhance the research capabilities of Libyan HEIs by increasing the competencies
and skills of their academic and administrative staff;
SO2: To develop the networking among Libyan Academic institutions and with EU HEI's
and research centres, so as to maximize the synergies between them and the sharing of
knowledge and experiences regarding the scientific research in a stronger connection also
with the labour market;
 SO3: To discuss and propose the reform of the national research system